It has been three years since I entered the world of virtual assisting. We all started with zero, and each experience can be different for everyone. Back then, this concept was unfamiliar to me so, when I finally took that one step and got myself in, that was when it all started.
Whether you are a new virtual assistant, have years of experience, maybe curious or about to take on the virtual assistant world. Here are a few things I got along the way.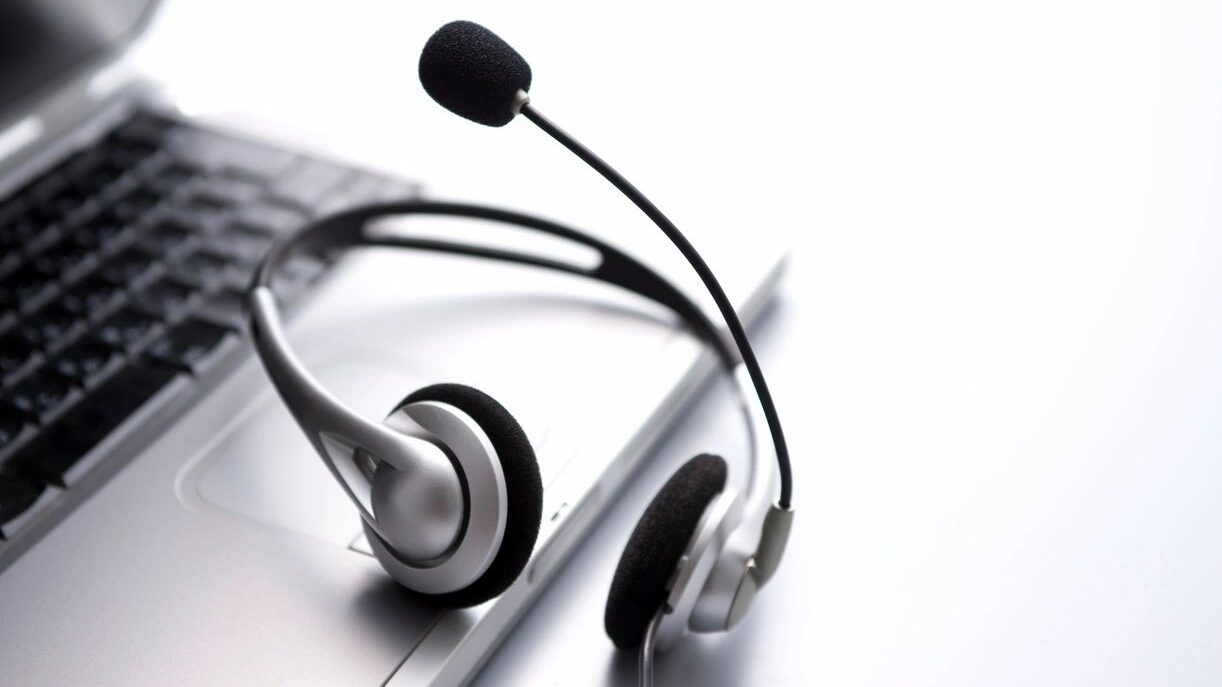 Continue Learning
Life as they say is a continuous learning process. Oh well, it's the ultimate truth. It applies to being a virtual assistant. When I started I had my own set of experience and knowledge, but when you're on the job, you get to work on things you haven't done before such as using a new software tool or mastering that Microsoft apps your co-workers are using. These are just a few things I mentioned. At first, it felt overwhelming and I was afraid of making mistakes, but as time goes by you'll get the gist of it. You learn that worrying and fretting over it won't help too. The best way is to always find a way.
Communication is Key
Ever been in a situation where a person tells you a story, then another person tells you a different version of that story? It is because each person perceives a situation differently. At least that is how I see it.
As someone working with a group of different people, I've made my fair share of mistakes, this is why I've learned what to look out for when communicating be it through emails or skype. Most of the time my co-workers are busy, so whenever I receive a request, I keep in mind a few things. The first rule is to read and re-read my email. If there are any attached files I double-check them. I jut down or take notes and review everything if I have questions or not. These will save you and your co-workers time, energy, and avoid miscommunication. These things may be simple but sometimes get overlooked or forgotten.
Don't hesitate to ask for help
Before, the mentality of me being a virtual assistant made me think that by all means, I should always figure things out on my own. Well yes, but not always. I learned how and when to ditch this idea. Why? Sometimes you realize you won't know all the answers all the time. It is a good thing to be able to work independently, and knowing when is just as important.
A dream written down with a date becomes a goal. A goal broken down into steps becomes a plan. A plan backed by action makes your dreams come true.

— Greg Reid
Keep going
Lack of organization and goals is unmeasurable. Over time I realize it's better to sometimes take a step back, reassess things, and come up with a plan. Now I take the time to set daily specific goals that will help me reach the ultimate goal whether it be to finish that line of tasks queuing on my list or that daily 20 burpees challenge for a month. Set your schedule and list down your tasks, categorize them by priorities, breakdown it down, and determine how much time you should dedicate to each. No matter how big that task is, the rule is to do it daily. Productivity is different from being busy, and without movement, there's no progress.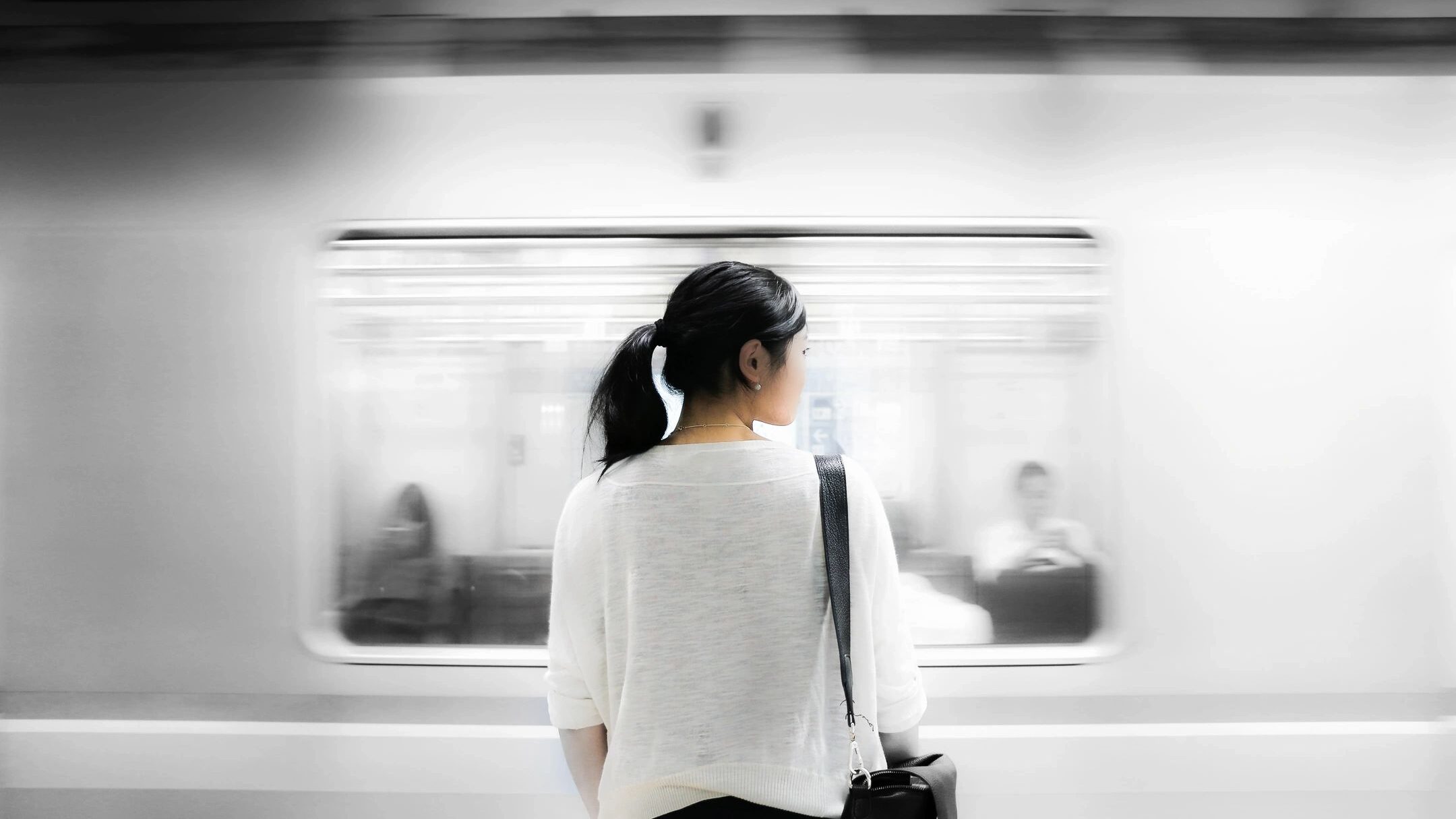 You Cannot Pour from an Empty Cup
Take care of yourself
As Cliché as it sounds but I just can't let this one slide. I used to be someone who would give my time away to whatever it is I'm doing, be it work or whatever I thought was important until I realize I am important too – my mind, body, and soul. Yep, you are! This is the most obvious one, yet we often forget. Stop beating yourself up too much for making mistakes and wasting your time over it. In this busy world of clicks, likes, shares, and unlimited resources of ideas. Everything takes time so take your time because it's valuable.
Always remember your why
Looking back, a lot of changes happened and is constant. When I started working as a virtual assistant I thought of one thing. I wanted to help. My goal is still is to this day the same – to help, and this time with something more… But why is it important to always remember why? The answer would be because it's why you started in the first place. And because our why will be the reason why we continue learning, expressing ourselves, reaching out to people, keep going and look out for ourselves so we could look out for others. Or maybe that's just me.